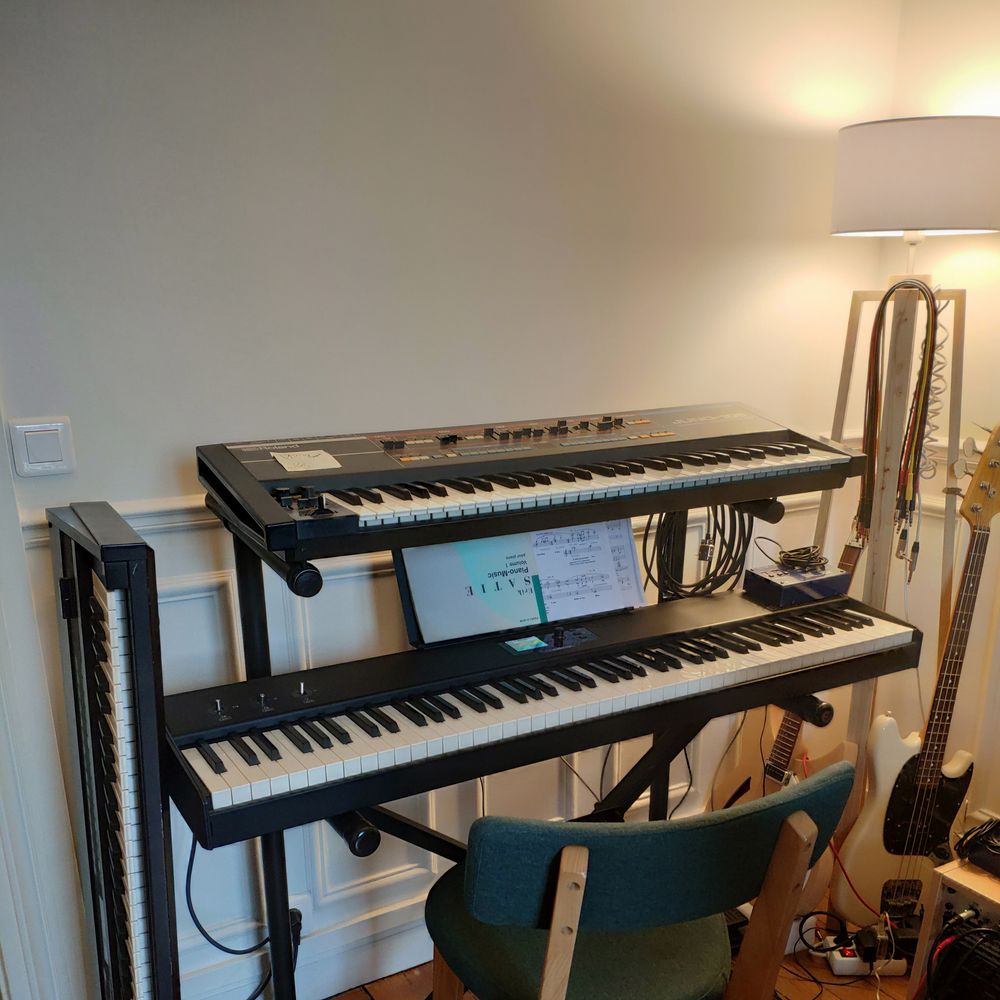 Overdue because ...
Overdue because it took me 28 years to find out who I am, because it will take me even longer to love myself fully. Because we will be late in finding solace, but it will eventually come. 
It was produced with a friend, Adrien Belkout, in his flat in Paris. 
The album was envisioned as a spiritual journey over the past few years. The personal lyrics refer to emotional moments in my life, a difficult coming out, the need to be loved and the discovery of my true self. 
When listening to the album, I want listeners to close their eyes and let go, to face what has hurt them, and to find within themselves what makes them happy and what really matters.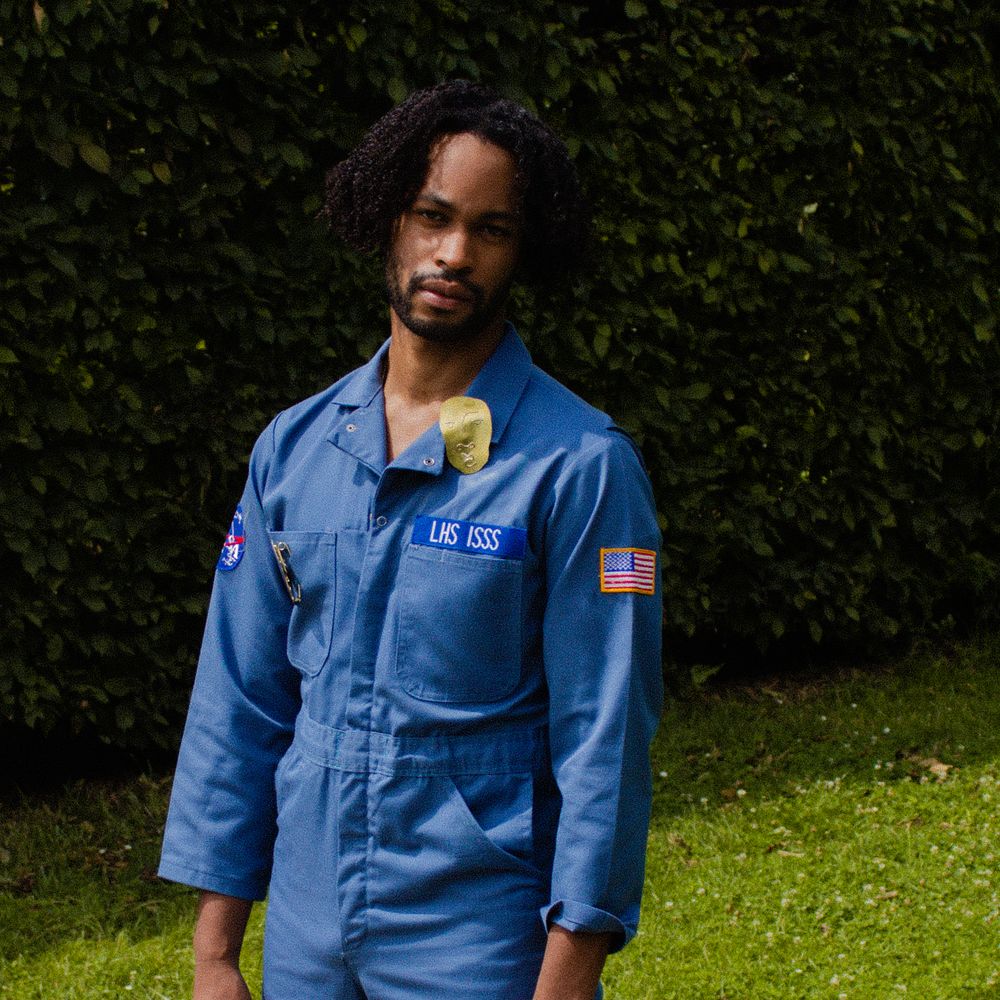 Florent Josef
is a genre-defying artist who takes inspiration from soul, electro, Caribbean and alternative music.
Born near Paris, Florent Josef grew up surrounded by a family of musicians and in a home of Carribean music, something that along with his West Indian heritage has hugely influenced his music. At the age of just five, Florent began learning the drums which would be the start of his lifelong love of creating and playing music. Music quickly became a valuable outlet for Florent, who had lived with a stutter his whole life, and through music he found an expressive place where words could endlessly flow. Florent's music began to blossom while studying at business school, meeting other like-minded musicians and collaborating to create what would become his upcoming debut album with the help of his trusty computer and 32-key MIDI keyboard.
Florent Josef's sound is warming and powerful, seamlessly shifting between pain and nostalgia. A sensitive soul, his music is personal and allows his many artistic facets to shine through as well as his proud Afro-Caribbean heritage. By freeing himself from the expectations of industry and genre, Florent creates what is in his heart and by doing so, touches the hearts of others. He creates music that people can relate to and through his music, hopes to form new and meaningful connections with others.